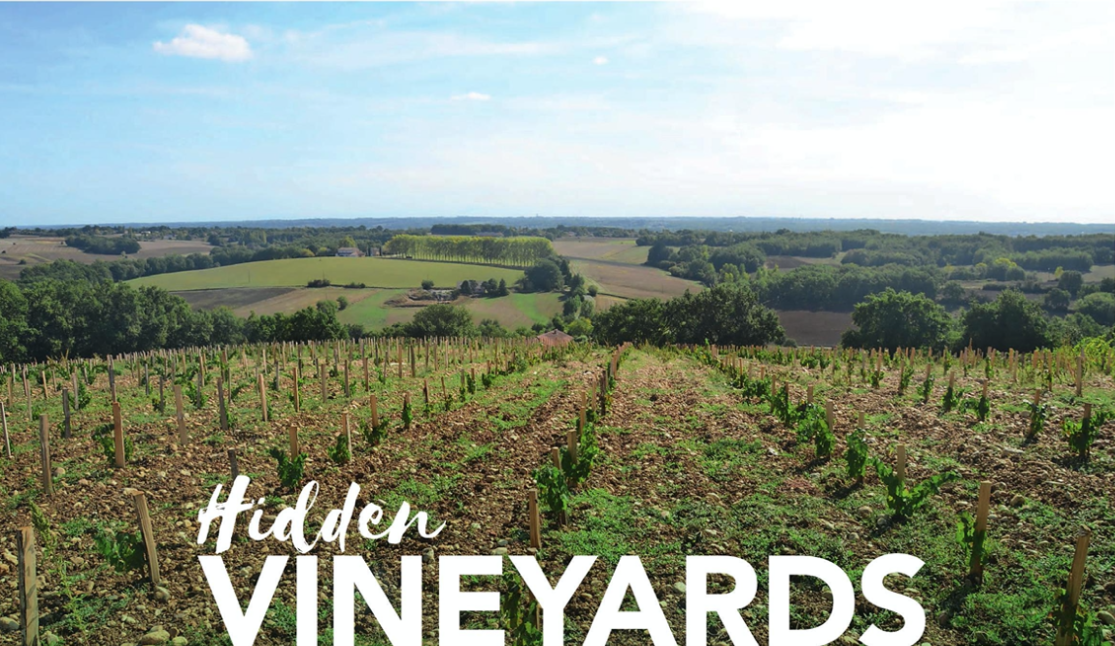 HIDDEN VINEYARDS
A stone's throw the capital of Occitanie, Toulouse, Dominic Rippon unearths the secrets of Fronton
The French are fiercely localist and nowhere is this more evident than in the wines that they drink. A Strasbourg sommelier will send you straight to the Rhine for your wines, while a Basque barman will always have a bottle of Irouléguy at the ready. Even in the 1980s, when Beaujolais became less cool than disco music, the bouchons of Lvon remained steadfast ambassadors for the Beaujolais crus. There is, however, An exception to this rule. It is possible to spend a week in Toulouse without being offered a single glass of Fronton, the city's local wine. When the new wines of Languedoc-Roussillon, to the south east, burst onto the scene in the 1990s and 2000s, Toulouse's cavistes and somms turned their attention to these fashionable Mediterranean vinevards, passing over nearby Fronton. In contrast to the giant vineyards of Languedoc, fronton is a small, idiosyncratic appellation.
From its highest peaks, the vineyards of Minervois are visible, nestling in the foothills of the Montagne Noire; as are the rugged Corbières mountains and, to the south, the Pyrenees. But the climate here is oceanic, strongly influenced by the Atlantic, so in contrast to Mediterranean Languedoc, Fronton is a vin du sud-ouest.
Fronton's signature grape is the dark-skinned négrette, which is almost unique to the appellation. About 40% of its wines are rosé, most of which are made by the cooperative cellar, while the rest is red. Négrette makes deeply coloured, peppery red wines, the best of which show dark wild berry aromas tinged with tanned leather. Until recently, it was frequently blended with cabernet sauvignon. But this is gradually being replaced by the more suitable syrah, which adds its own perfumed refinement to the wines. Although Fronton lacks an appellation for white wines, this could change within the next decade.
DOMINIC'S CHOICE : DON QUICHOTTE 2018
« A deeply coloured, complex red, from grapes grown on stony marl soils and aged in large oak barrels for 18 months. Dark fruits with a hint of raspberry on the nose; on the palate, the wisdom of the blend of 60% négrette with 40% syrah is clear: spicy flavours and a juicy, yet grainy mouth-feel and freshening acidity. »
FRANCE MAGAZINE – Dominic Rippon